Last minute!!! April 25- Puntpop Festival- Wuustwezel Begium- Spread the word!!!!!
OK... we have a last minute show to announce.... Next Saturday, April 25... Puntpop Festival in Wuustwezel Belgium!!!! One of the bands cancelled, and we got asked to play at the very last minute... turns out none of us are busy next Saturday, so we're gonna fly to Belgium and play this festival!!! Belgians/Europeans... PLEASE SPREAD THE WORD!!!! Thanks... hope to see some familiar faces next weekend in Wuustwezel. www.myspace.com/puntpop -Strike Anywhere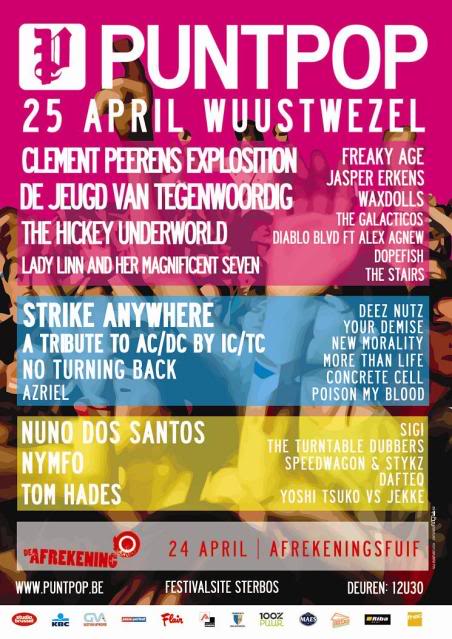 Upcoming Shows
No shows at the moment.
Out Now!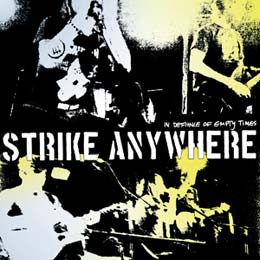 Newsletter
Play the best slots and casino games as you travel to the next festival - find out all about them at CasinoHawks.com