FAQ is updated !! Iron Front recording date is set for May !
Harvest Of Hope . Thanks to everyone who came out and shared in the celebration . Even in a Florida dust storm, the punks prevailed. We loved it.
Upcoming Shows
No shows at the moment.
Out Now!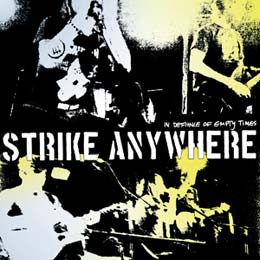 Newsletter
Play the best slots and casino games as you travel to the next festival - find out all about them at CasinoHawks.com